Free Team Challenge Tournaments are Fun!
Enjoy watching your students pull together as a team and quickly learn huge amounts of new vocabulary. Team Challenge Tournaments are for learners at all levels of ability from ages 8 to 80. Download the app and tap, "I'm a Teacher."  Create groups and invite players to join. All groups with 8 or more players are entered into the Team Challenge Tournament.  Sign up now
The first tournament starts Monday November 15, 2021 and runs for five weeks. The tournament ends midnight JST on Sunday December 19, 2021.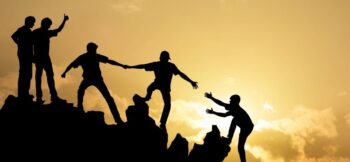 Players Study at Their Own Level
Words & Monsters is an adaptive smart app – it adjusts to each player's ability. The game starts with easy words and then steadily adjusts to each player's actual level. Whether you are a beginner or a native speaker, the game will teach you new words at your level of ability. Words & Monsters is available for Android and iPhones.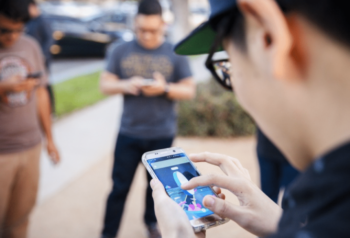 What Does Words & Monsters Teach?
Words & Monsters teaches each player a personal list of the high-frequency words and phrases they most need to learn in order to improve their communication ability. There are vocabulary courses for: General English, College Entrance Exams, TOEFL, TOEIC, IELTS, EIKEN, CEFR, SAT and GRE. The special purpose courses teach the high-frequency words that are specific to each domain. Players must first study the General English course for about one hour before they can unlock the special purpose courses. Learn more…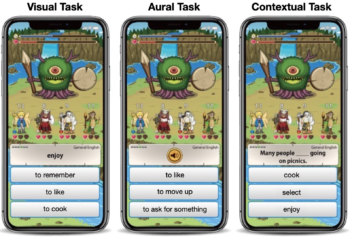 Fair Competition
Practical experience and controlled study data indicate that students working on teams can increase average outcomes by about 50% compared to students working alone and top teams can more than double their academic outcomes. Advanced learners have no advantage over beginners because the adaptive Words & Monsters game has all students studying words at their own level of ability. All it takes to win is desire and effort! Teams of beginners often win simply because they want it more. The world record holders from Ecuador learned an average 5,439 new words per team member. If you want your team to win, you need to be an effective cheerleader. Use the message system in WAM Admin to send encouraging updates to your team members.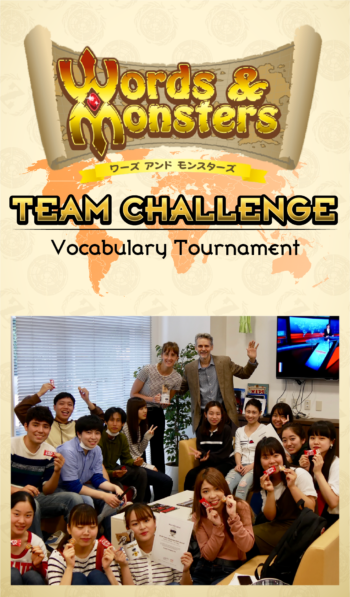 Teachers, Please Try the Game First
Start by downloading the game and playing it yourself. If you like it, tap the "I'm a Teacher" button; make an account, and create one or more groups. Next, use the Invite button to send invitations to students. All groups with 8 or more players will be automatically joined to the next tournament.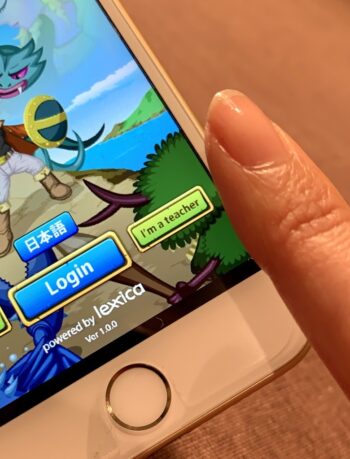 Ranking Method
The 3 top teams in the group rankings will win. The group ranking system is based on badges awarded for having the highest number of correct responses per player each week. Group rankings are updated once a week on Monday mornings. Group rankings are displayed on the Top Groups page in the game (as shown), and on the Group Rankings page in WAM Admin, and on the email reports sent to teachers each Monday.
At the start of the tournament, all group badges are reset to zero. The first badges for the tournament are awarded on Monday November 22. Additional badges are awarded every Monday morning until the end of the tournament. On Monday December 20, the final badges are awarded and the top 3 ranked groups are the winners. Ties, if any, will be broken based on the highest average correct responses per team over the entire five-week tournament period.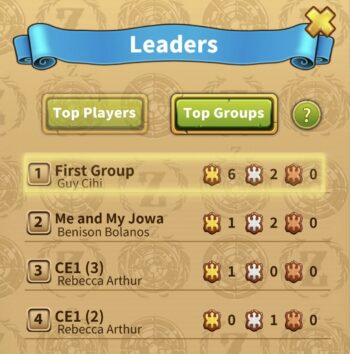 Prizes
FIRST PLACE team receives a 1st Place NFT trophy to proudly display and all active team members are added to the Words & Monsters Hall of Fame. Winning players also receive 200 ruby crystals in their game and the team leader receives 100 blue diamonds.

SECOND PLACE team receives a 2nd Place NFT trophy and all active players receive 100 ruby crystals in their game and the team leader receives 50 blue diamonds.

THIRD PLACE team receives a 3rd Place NFT trophy and all active players receive 70 ruby crystals in their game and the team leader receives 30 blue diamonds.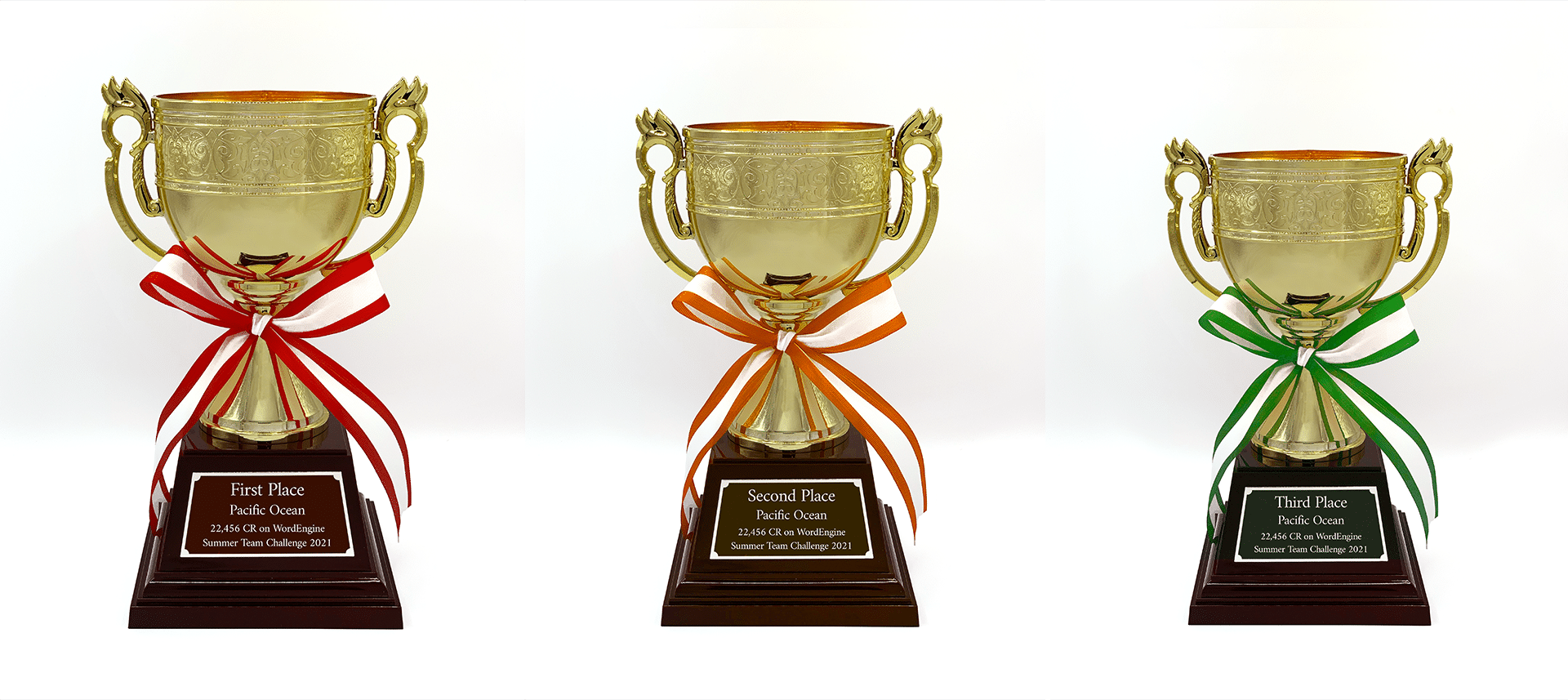 Ruby crystals can be used in the game and blue diamonds can be exchanged for Words & Monsters merchandise.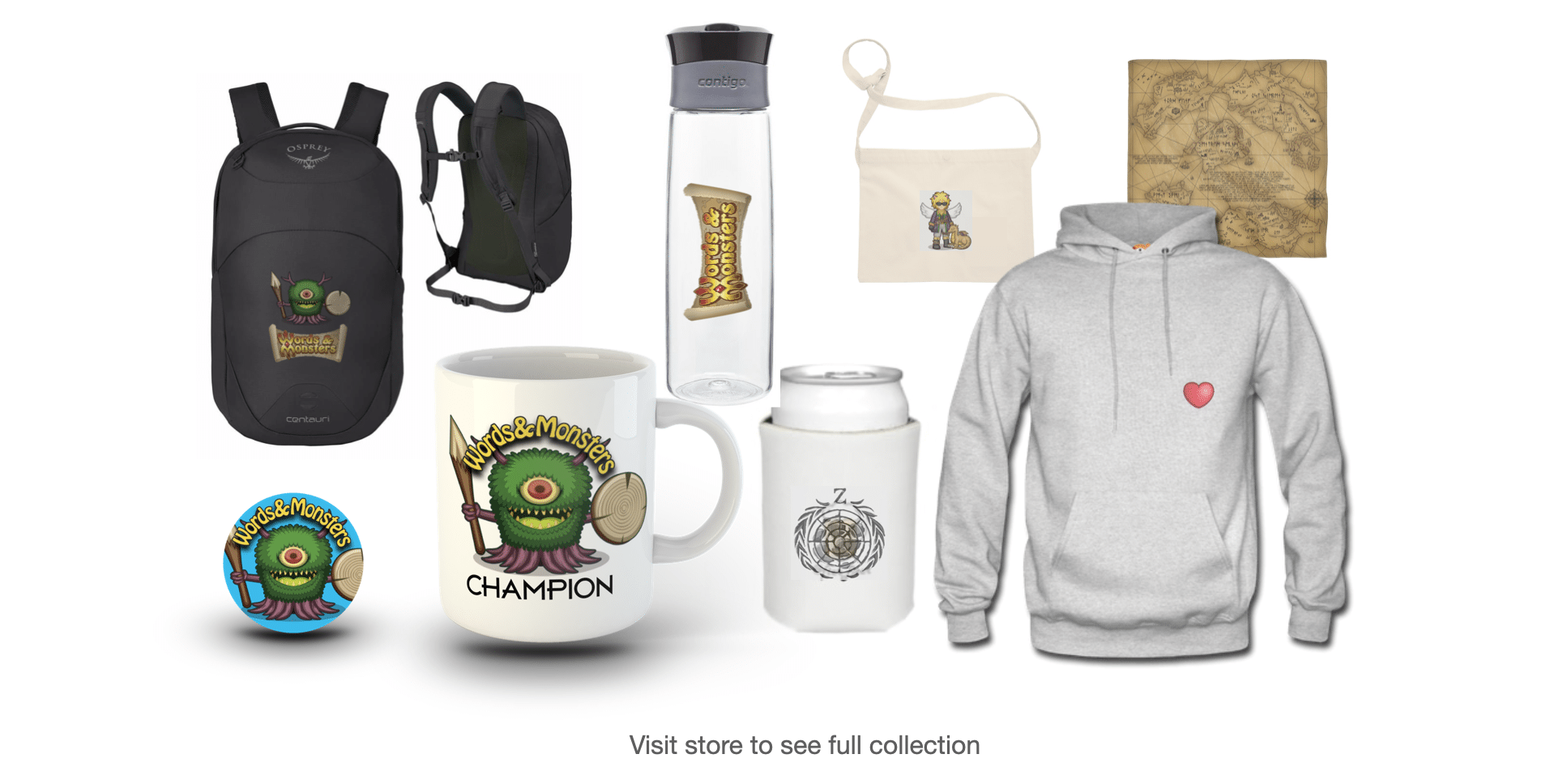 Privacy Center
Team Challenge Tournaments are conducted with student and teacher privacy in mind. See details at our Privacy Center 

FREE Team Challenge Tournaments are supported by: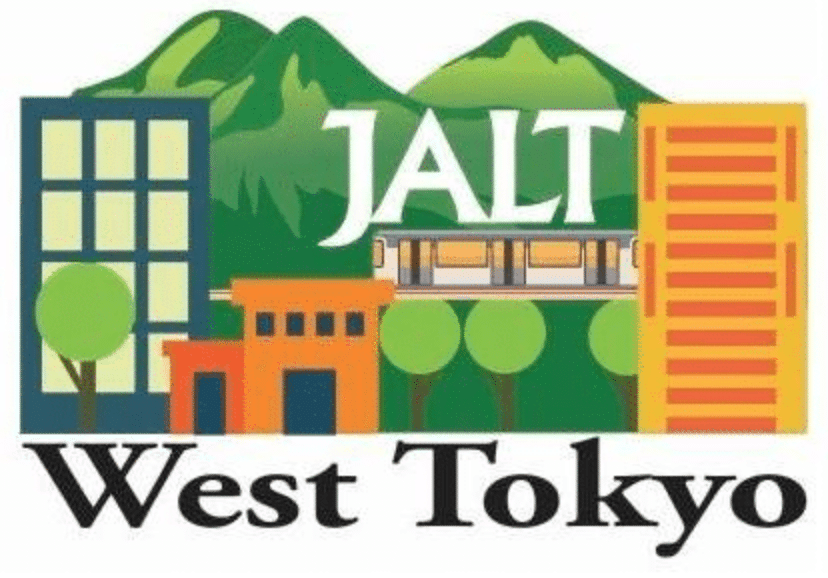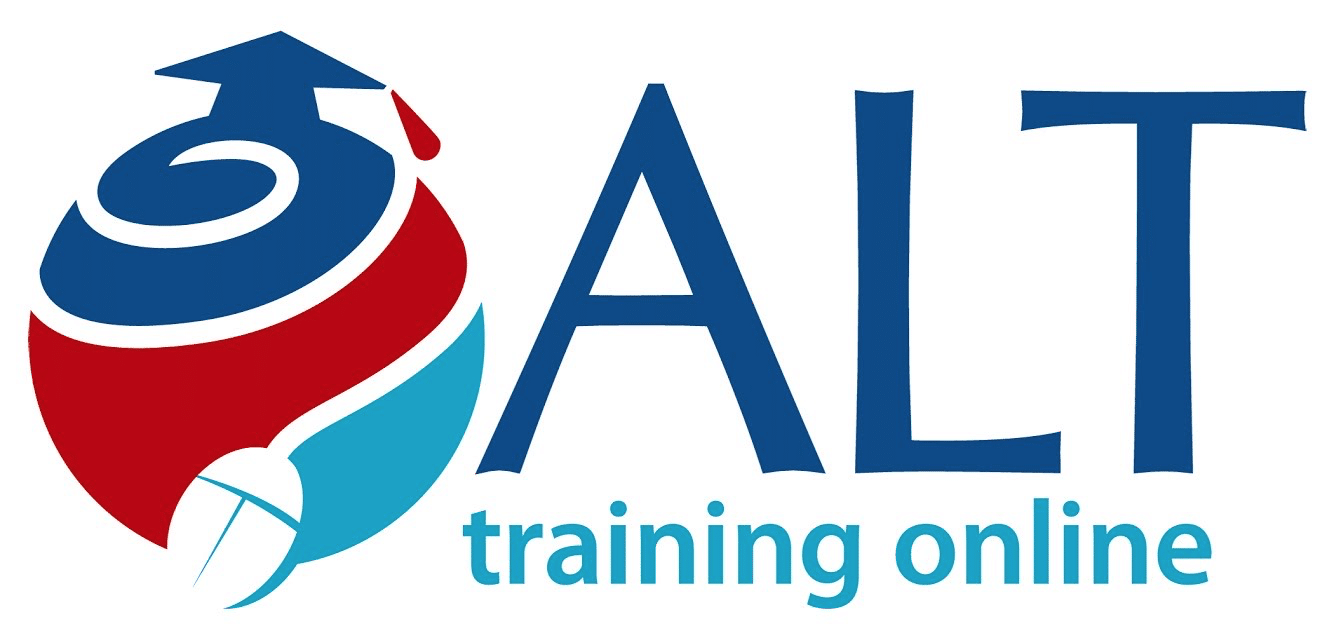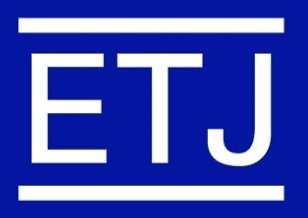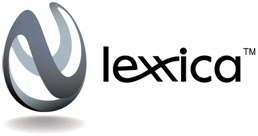 WAM Team Challenge Rules Version 6.4 Oct 14, 2021
These rules are updated from time to time so please check again at the start of your tournament.

If your organization would like to support the Free Team Challenge Tournaments, please contact: challenge (at) lexxica.co.jp