Words & Monsters Privacy Center
Find out how we protect our community of teachers and student players

A note from Words & Monsters CEO
Teachers and students around the world use Words & Monsters to measurably improve their English language proficiency. Maintaining good relationships with schools and teachers requires a solid foundation of trust. That's why our products are designed first and foremost to protect the privacy and security of our users and to give you complete control over your information. Here are our promises to you:
We never share any user information with advertisers or marketers.
Students' real names (if provided) are never shown outside of their teacher's WAM Admin.
Student and teacher emails (if provided for account recovery) are never sold or transferred.
After 12 months without login, user accounts are deleted from our database.
We use the latest security technology and best practices to protect all users at all times.
We are compliant with COPPA, FERPA, and GDPR requirements.
We notify users before we make material changes to our privacy policy.
We are honored that millions of people trust our products to be a part of their daily lives. Trust means everything to us. We promise we will always work as hard as we can to earn and keep your trust.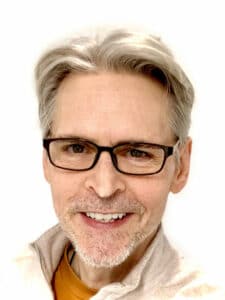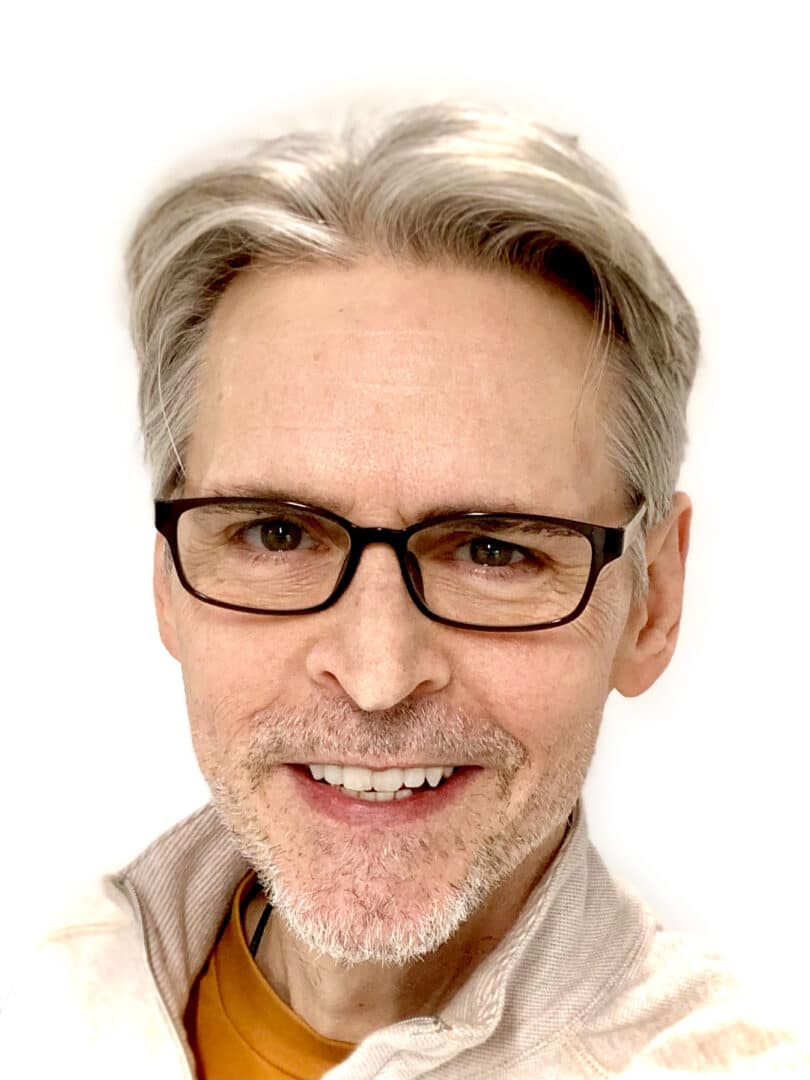 Guy Cihi
Founder and CEO, Lexxica R&D
Developer and Publisher of Words & Monsters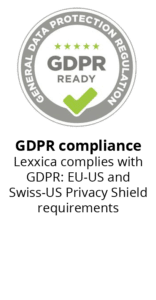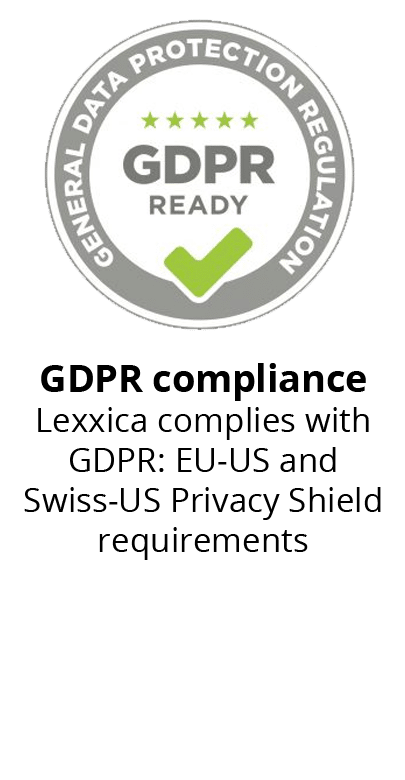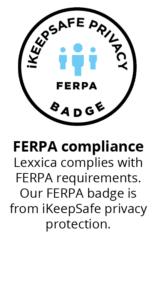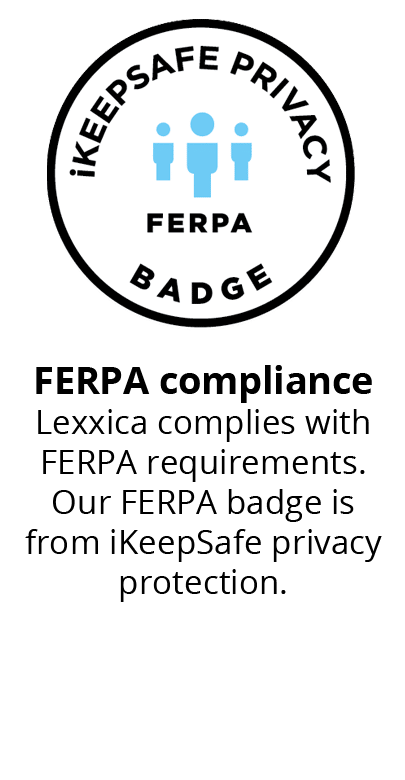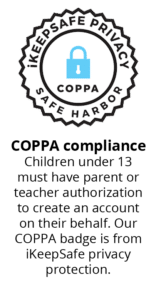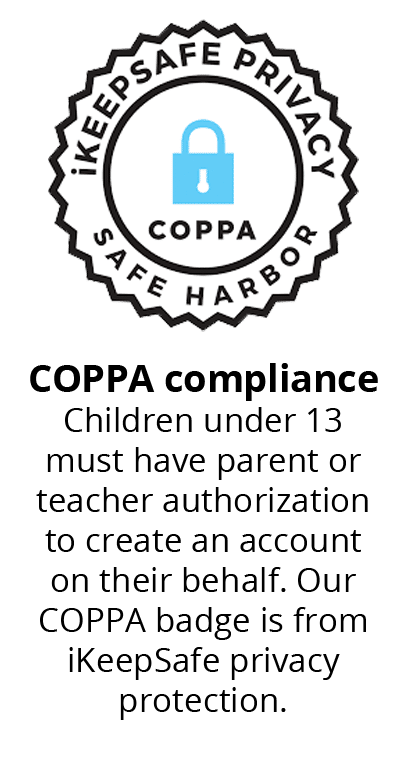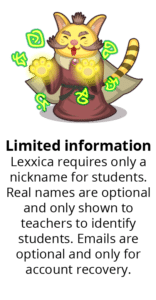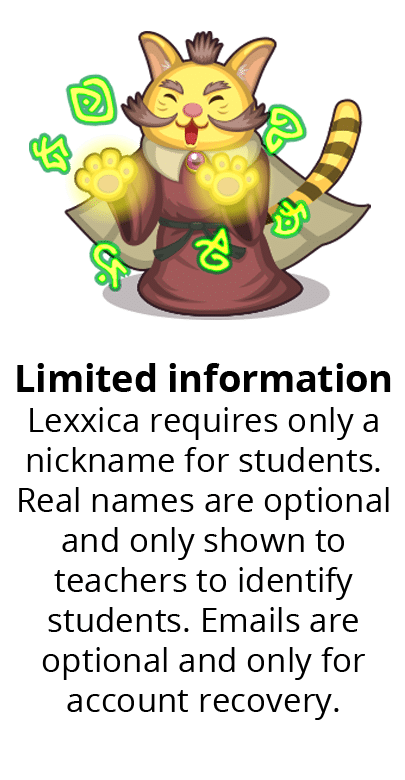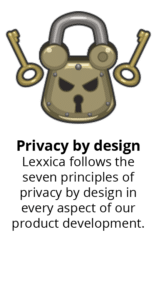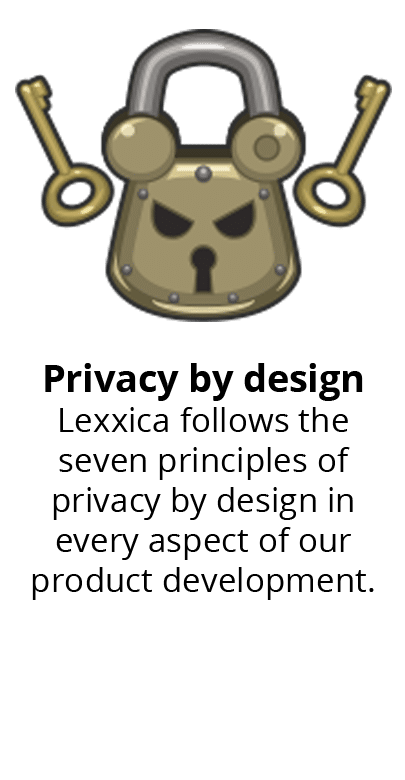 Teachers and students are always in control
Lexxica never sells or rents user information to anyone ever.
Teachers and students can access, edit, and permanently delete their accounts whenever they want.
We delete any accounts that are inactive for more than 360 days.
Read more in our Privacy Policy and Terms of Use.
Top industry security standards protect our community.
Our cloud servers are located in a highly secure data center that is completely access controlled.
All data and information is transmitted securely at the software and network levels.
We regularly monitor, test, and audit our security systems.
We implement OWASP secure coding practices.